$var->USER_FIRSTNAME

Welcome to the issue of July 22nd, 2021 of D&R SoC News Alert, our email update to provide you with the latest news and information in the System-On-Chip Community.


Rambus HBM2E PHY


• Integrated solution of co-verified PHY and controller
• Fully compliant with the JEDEC JESD235B standard
• Up to 3.6 Gbps operation over a 1024-bit wide interface
• Delivers 461 GB/s of bandwidth per memory stack

Discover more at rambus.com >>
About Compute Express Link
What they said at
IP SoC 21 - Silicon Valley
---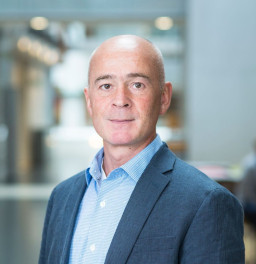 Time Sensitive Networking for Automotive Applications
David Bissonette, Business Development & Sales Director,Senior VP Sales & Marketing at Xena Networks, Comcores
---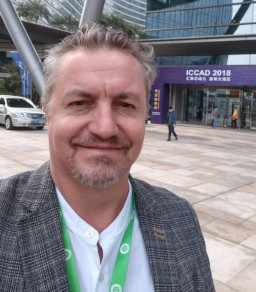 Safety Critical Video Codec IPs in Automotive
Doug Ridge, Strategic Marketing Manager, Allegro DVT
---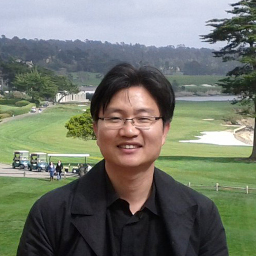 More Advanced, Optimized, and Efficient the Next-Generation Video IPs
Scott Woo, Marketing Team Leader, Chips&Media, Inc.
---

The CC-100IP-MB Mileage Booster IP, Extending the Driving Range of Electric Vehicles
Michael Hopkins, Founder/CEO, CurrentRF
---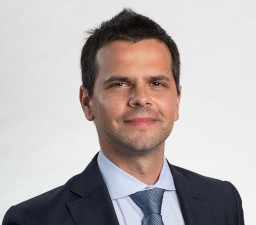 Benefits of an Integrated MIPI C-PHY and D-PHY IP Solution for Camera and Display SoCs
Licinio Sousa, Sr. Product Marketing Manager, Synopsys, Inc.
---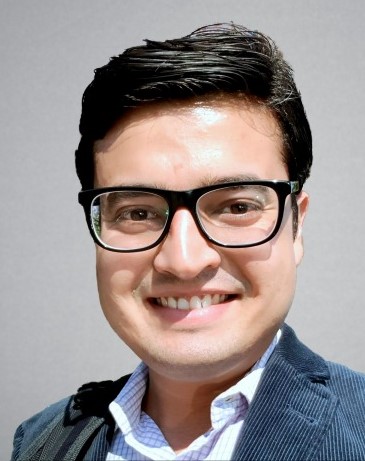 Next Generation High Performance Computing Designs with 112G Ethernet PHY IP
Priyank Shukla, Sr. Staff Product Marketing Manager, Synopsys, Inc.
---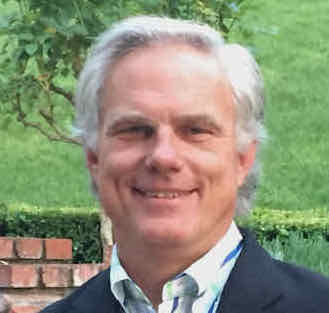 Using eFPGA to Dynamically Adapt to Changing Workloads
Andy Jaros, VP IP Sales and Marketing, Flex Logix Technologies, Inc.