Low Power Compression Engine on Wearable Devices
Caesar Chang - Taiwan Imaging Tek - China
Biography :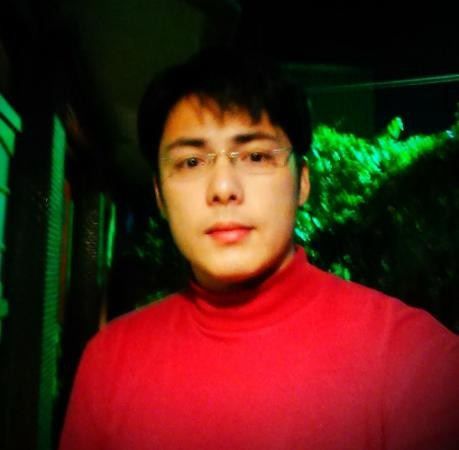 Caesar is the Project Manager of Taiwan Imaging Tek (,say TITC) Located in ITRI, Taiwan, in which their team focusing on providing Imaging Compression IP solutions to customers. Caesar has more than 11 years working experience in IP Licensing business field and helps the company successfully migrate the Paradigm-Shift from LCD display markets to AMOLED display markets.
From 2013 to 2016, he dedicated on Korea AMOLED Display Driver marketing and together with his team helped Korea Amoled Display driver customers develop kinds of proprietary Frame-buffer-Compression IPs.
From 2017 to 2018, successfully penetrated to AMOLED Watch Display driver markets in 2017, and repair-amoled-display-driver markets in 2018.
Right now, he focused on cultivating new IPs for future applications like IoT, Microled Display Driver and AI ASICs.
back to the program
Partner with us

List your Products

Suppliers, list and add your products for free.

© 2021 Design And Reuse

All Rights Reserved.

No portion of this site may be copied, retransmitted, reposted, duplicated or otherwise used without the express written permission of Design And Reuse.