IP - The Lifeblood of SOC Designs
Jai Durgam - VP and GM of the IP Business Unit - Silvaco - USA
Biography :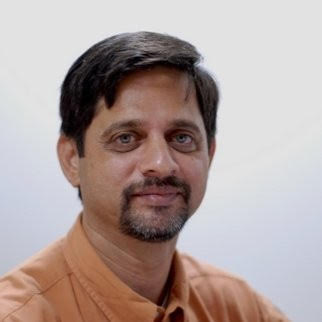 Jai Durgam brings nearly 30 years of experience in the design, IP and EDA space. Most recently, Jai was the Vice President for Customer Design Enablement at Globalfoundries where he led all enablement, from PDKs & models to IP and design solutions for all GF nodes, including 22FDX and 14nm. Prior to that, Jai spent 11 years at Synopsys in multiple roles. From 2011-2016, he led world-wide Field Applications for Synopsys' Solutions group for five years, supporting the complete IP portfolio from Synopsys. Jai was Sr. Director of Applications Consulting and Design Services for Synopsys India. Jai started his career at National Semiconductor Corp and has worked at Silicon Image and Scintera Networks. Jai has a Masters in Computer Engineering and Science from Oregon State University.
back to the program
Partner with us

List your Products

Suppliers, list and add your products for free.

© 2021 Design And Reuse

All Rights Reserved.

No portion of this site may be copied, retransmitted, reposted, duplicated or otherwise used without the express written permission of Design And Reuse.