The changing face of edge compute & Enabling the embedded and IoT revolution with faster SoC and FPGA development
Joe Hanson - Sr. Manager of Channel Sales - Arm Ltd. - USA
Biography :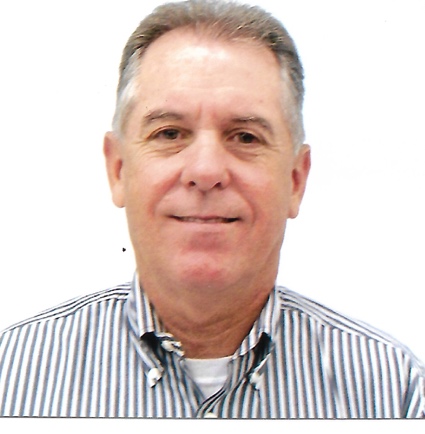 Joe Hanson has over 30 years of semi-conductor and embedded systems experience. He is currently Sr. Manager of Channel Sales at Arm. He is responsible the Arm Approved Design Partners program, a global network of design service companies endorsed by Arm. His early career focused on developing real-time data acquisition systems in biomedical applications and audio playback controllers for the IMAX theaters. He joined Altera in 1996 holding a variety of marketing, technical marketing and application roles. In 2004, Mr. Hanson joined Stretch – a provider of embedded video processing solutions. He holds 4 patents. Mr. Hanson holds a B.S in Biological Sciences from Florida State University and a B.S. in Electrical Engineering from the University of Alabama at Birmingham.
back to the program
Partner with us

List your Products

Suppliers, list and add your products for free.

© 2021 Design And Reuse

All Rights Reserved.

No portion of this site may be copied, retransmitted, reposted, duplicated or otherwise used without the express written permission of Design And Reuse.