How to accelerate SoC power architecture exploration
Martine Falhon - Product Marketing Manager - Dolphin Integration - France
Biography :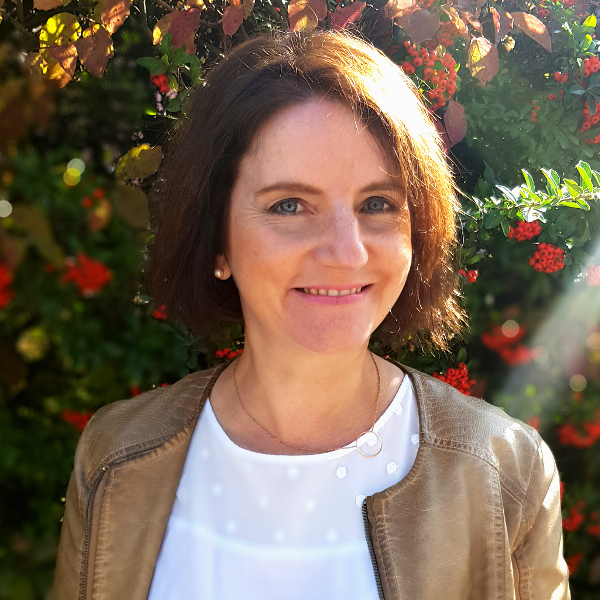 Martine Falhon holds a masters degree in economics and management from IEP Grenoble (UGA). Martine started her career in 1996 as a quality insurance lead at SILMAG (a CEA-Leti's start up). She then embarked on a marketing career in 1999, working as a product marketer for the multilingual and KM solutions B.U. of Xerox Research Centre Europe (Meylan) during 5 years. In 2003, she joined TEMIS, a renowned start up specialized in linguistic technology, as marketing communication manager to shape and drive the promotion of a line of text mining products. In 2015, she joined Expert System, a worldwide leader in semantic AI solutions to drive French marketing operations. With 20 years of experience in international marketing and product strategy in the IT domain, Martine helps organizations leverage technologies that deliver significant business value. In April 2018, Martine joined Dolphin Integration as Product Marketing Manager for PowerStudioTM software suite.
back to the program
Partner with us

List your Products

Suppliers, list and add your products for free.

© 2021 Design And Reuse

All Rights Reserved.

No portion of this site may be copied, retransmitted, reposted, duplicated or otherwise used without the express written permission of Design And Reuse.