Security acceleration for datacenter/cloudcomputing in the IoT
Pieter Willems
Strategic sales and Marketing Manager
Silex Insight
Belgium
Biography :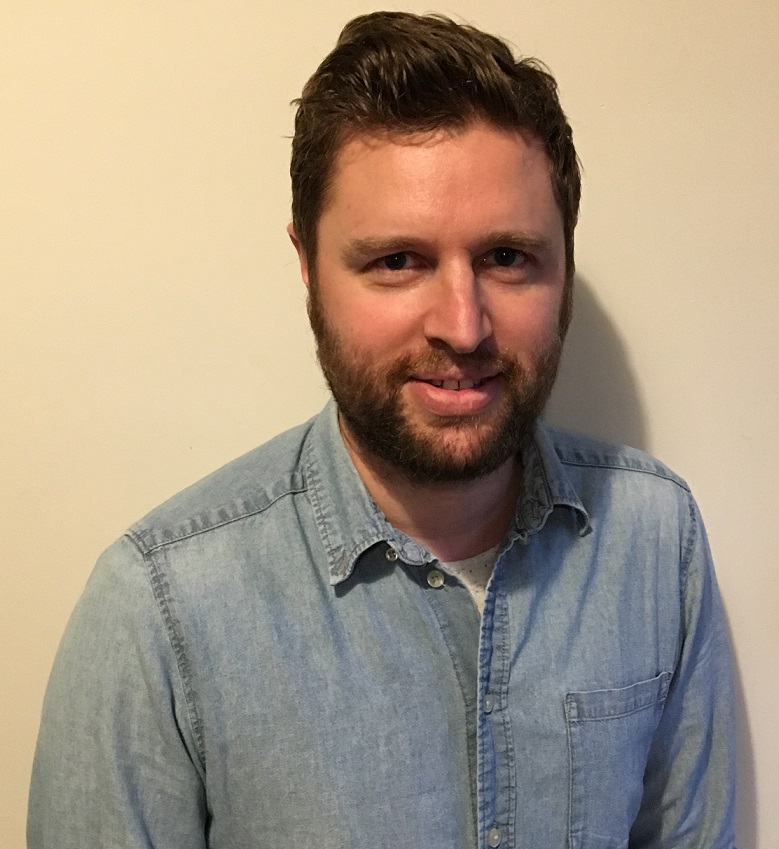 Pieter Willems holds a master degree in micro-electronics. He started his career in the image sensor industry. He held several marketing and product management positions in this market. As a strategic marketing and product manager he did market analysis and product definitions for various companies, growing new products into multi-million euro businesses. Since October 2016 he has taken up the role as the strategic sales and marketing manager for the security IP products at Silex Inside. Here he is responsible for transforming the embedded security IP business from a service oriented strategy to a product driven company.
back to the program
Partner with us

List your Products

Suppliers, list and add your products for free.

© 2021 Design And Reuse

All Rights Reserved.

No portion of this site may be copied, retransmitted, reposted, duplicated or otherwise used without the express written permission of Design And Reuse.