I-fuse™: Dream OTP Finally Comes True
Shine Chung - Chairman - Attopsemi Technology Co.,Ltd
Biography :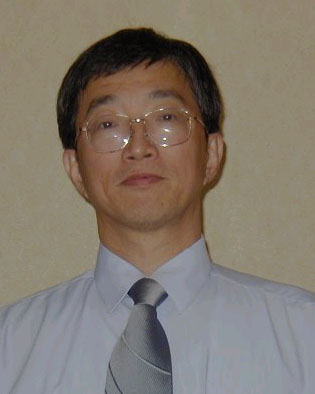 Shine Chung received his B.S. in Physics from National Taiwan University, MSEE in Electronics from National Chiao-Tung University and MS in Applied Physics from Harvard University.
Since 1981, he worked in the semiconductor industry. From 1982 to 1984, he worked for AMD in SRAM technology development and SRAM design. Then he worked for VLSI Design Associate in ASIC logic and memory design. He also worked for HP Labs in PA-WW Architecture, precedent of Merced Architecture, from 1989 to 1994. After leaving HP, he worked as an Architecture Group Manager on StrongARM 1500 for Digital and logic designers on low power K5 microprocessor for AMD. He was also a System Architect at Intel, responsible for mobile CPU roadmap. In year 1999, he was a VP of Engineering, CTO, and co-founder of Audia Technology, specializing in digital hearing aid ICs and devices. Then, he worked for TSMC as a Director in memory related IP development from 2003 to 2010. Currently, he is the Chairman of a semiconductor IP company Attopsemi Technology Co.
He was a two-time TSMC corporate innovation award recipient from 2007-2008. He was in the ISSCC technical program committee from 2007-2010, and VLSI Circuit Symposium from 2009-2010. He constantly gave talks in tutorial, forum, and panel in IEEE SOC, ISSCC, and VLSI Symposium. He has more than 60 U. S. patents granted before founding Attopsemi and filed more than 60 U.S. patents afterward.
back to the program
Partner with us

List your Products

Suppliers, list and add your products for free.

© 2023 Design And Reuse

All Rights Reserved.

No portion of this site may be copied, retransmitted, reposted, duplicated or otherwise used without the express written permission of Design And Reuse.