Integrated Circuit IP Sharing Platform - Focus on IP Services to Help Design Innovation
Weihua Xin - Director - Information Center, Institute of Microelectronics of Chinese Academy of Sciences (IMECAS)
Biography :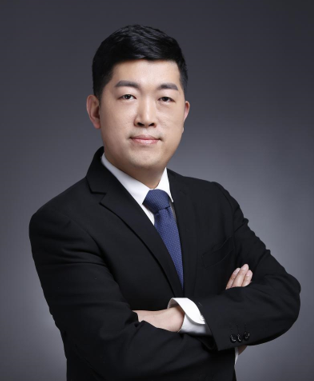 Xin Weihua, Director of the Information Center of the Institute of Microelectronics, Chinese Academy of Sciences, head of the "Integrated Circuit IP Sharing Platform", senior engineer, has been engaged in the research of digital and digital-analog hybrid integrated circuit design for many years.He is engaged in IP reuse, IP management and design platform construction. He has undertaken many projects from the state, the Chinese Academy of Sciences, and local governments; Since 2014, he has presided over the construction of "IC IP Sharing Platform". The team has built an integrated platform with IP information retrieval system and IP design cloud as the core. The platform adheres to the concept of sharing and win-win, providing users various IP services.
back to the program
Partner with us

List your Products

Suppliers, list and add your products for free.

© 2023 Design And Reuse

All Rights Reserved.

No portion of this site may be copied, retransmitted, reposted, duplicated or otherwise used without the express written permission of Design And Reuse.